WELCOME TO THE MINDSET:RESET RETREAT
JAMAICA, WEST INDIES | 12TH - 14TH NOVEMBER, 2020
5-DAY LUXURY RETREAT FOR AMBITIOUS FEMALE LEADERS LOOKING TO
ESCAPE. RECHARGE. ALIGN. CREATE.
Hi! I'm Irene - the creator of the MINDSET RESET Retreat.
I lovingly designed this experience with one very clear intention - to create a safe space for female leaders to reconnect with themselves and others. To create an experience that provides you with the head space to get total clarity on the direction you wish to take your career and provided guided self care, planning and mindset retreat.
ESCAPE
ready to escape the rat race?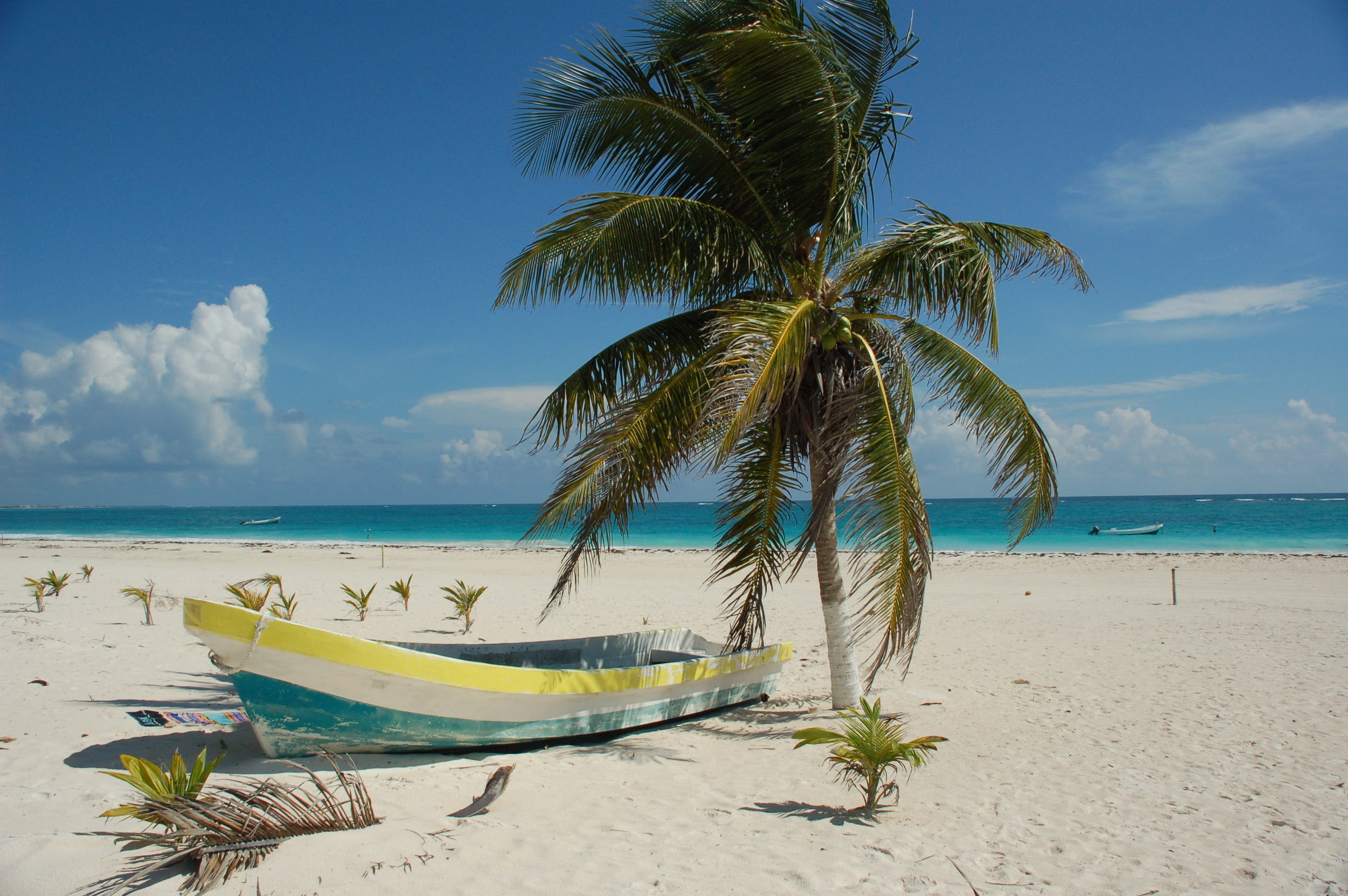 …you've never had the time to truly align on your true desires
… you want judgement free, honest and professional support
…you crave the opportunity to map out your next career move and get clear on exactly what it takes to pursue the life you really want
what to expect from the mindset : reset retreat
A little more info on what guests can expect based on what they need support with the most…
RECHARGE
Self love, self care and self acceptance…
Include deeper insight into the intention of the retreat…
align on your deepest desires
The importance of alignment when pursuing entrepreneurship…
create
begin to build the business + life you crave
your ITINERARY
Breakdown day by day of what's to come. Maybe a graphic?
DAY 1:
Arrivals
Welcome Massage
Discovery Welcome Dinner
DAY 2:
Morning Yoga + Meditation
Group Coaching Session 1
Lunch
Group Coaching Session 2
Reflections
Dinner at Secret Location
DAY 3:
Morning Yoga + Mediation
Group Coaching Session
Afternoon Exploration (Lunch Provided)
Reflections
Dinner at Hotel
DAY 4:
Morning Yoga + Mediation
Group Coaching Session
Lunch
Group Coaching Session = Intention + Goal Setting
Shamanic Healing Fire Ceremony
DAY 5:
Morning Yoga + Mediation
Group Coaching Session
Shoot + Lunch
1-on-1 Session + Feedback
Farewell Dinner Party
DAY 6:
Breakfast Included
Check Out
You'll leave the MINDSET: RESET Retreat with…
the details
WHAT'S INCLUDED…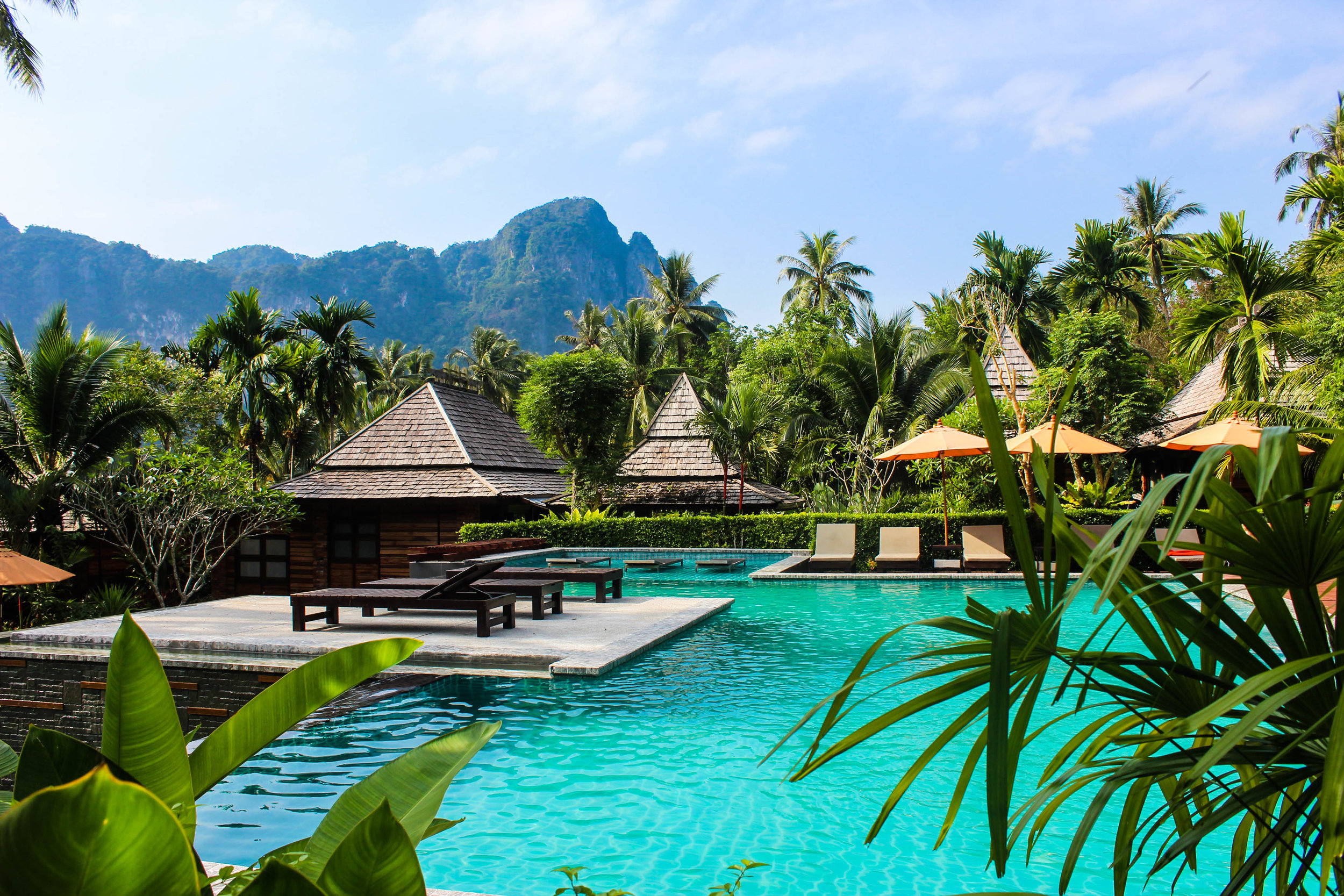 Deliciously Prepared Meals
WHAT IS NOT INCLUDED…
List everything that is not included…
LIFE AFTER THE MINDSET:RESET RETREAT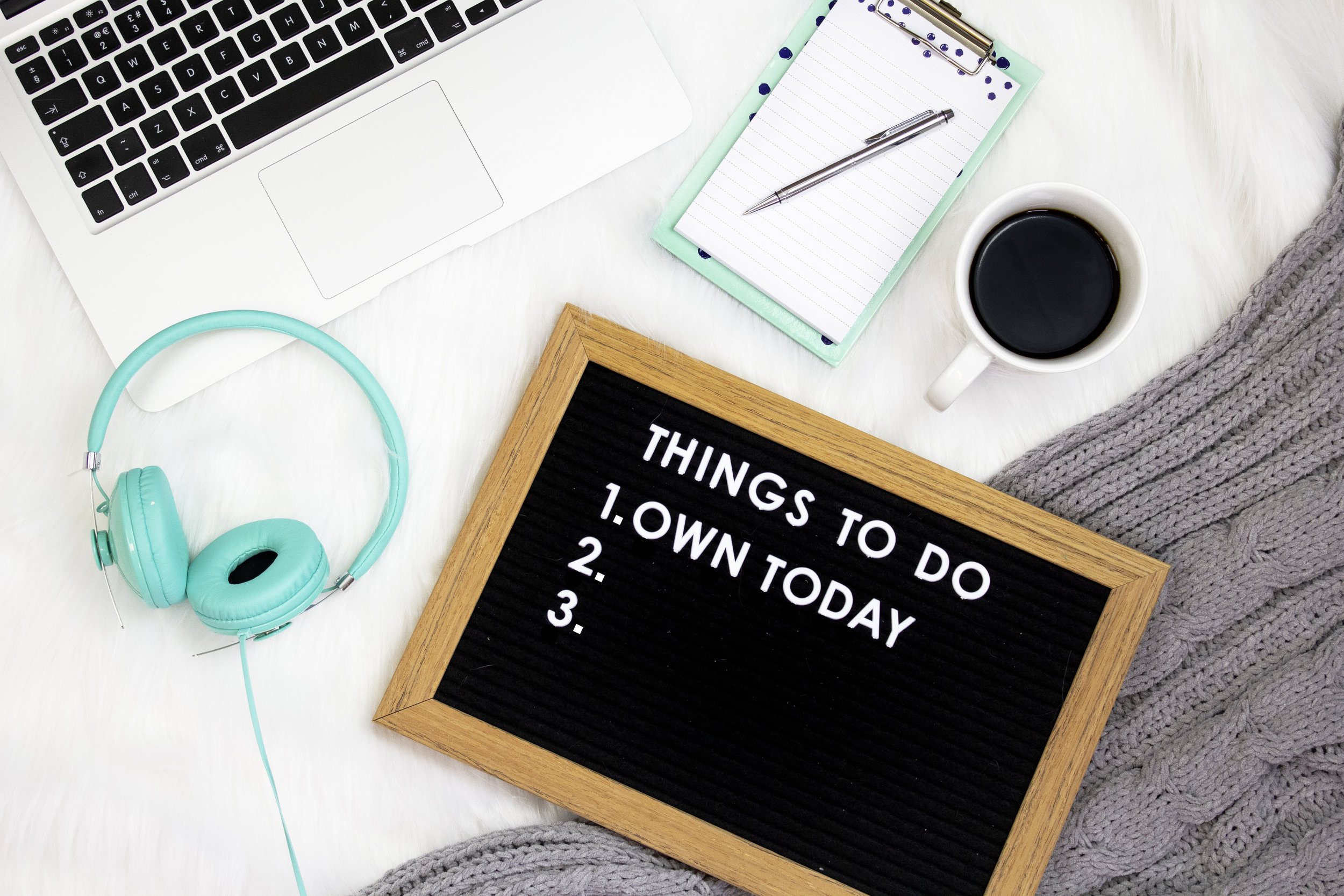 We don't just love you and leave you!
I'm here to support you every step of the way as you start to make the transition into your new career.
Included in your retreat pricing is 12-weeks post-retreat online group coaching where I will personally guide you through the crucial first stages of starting your business.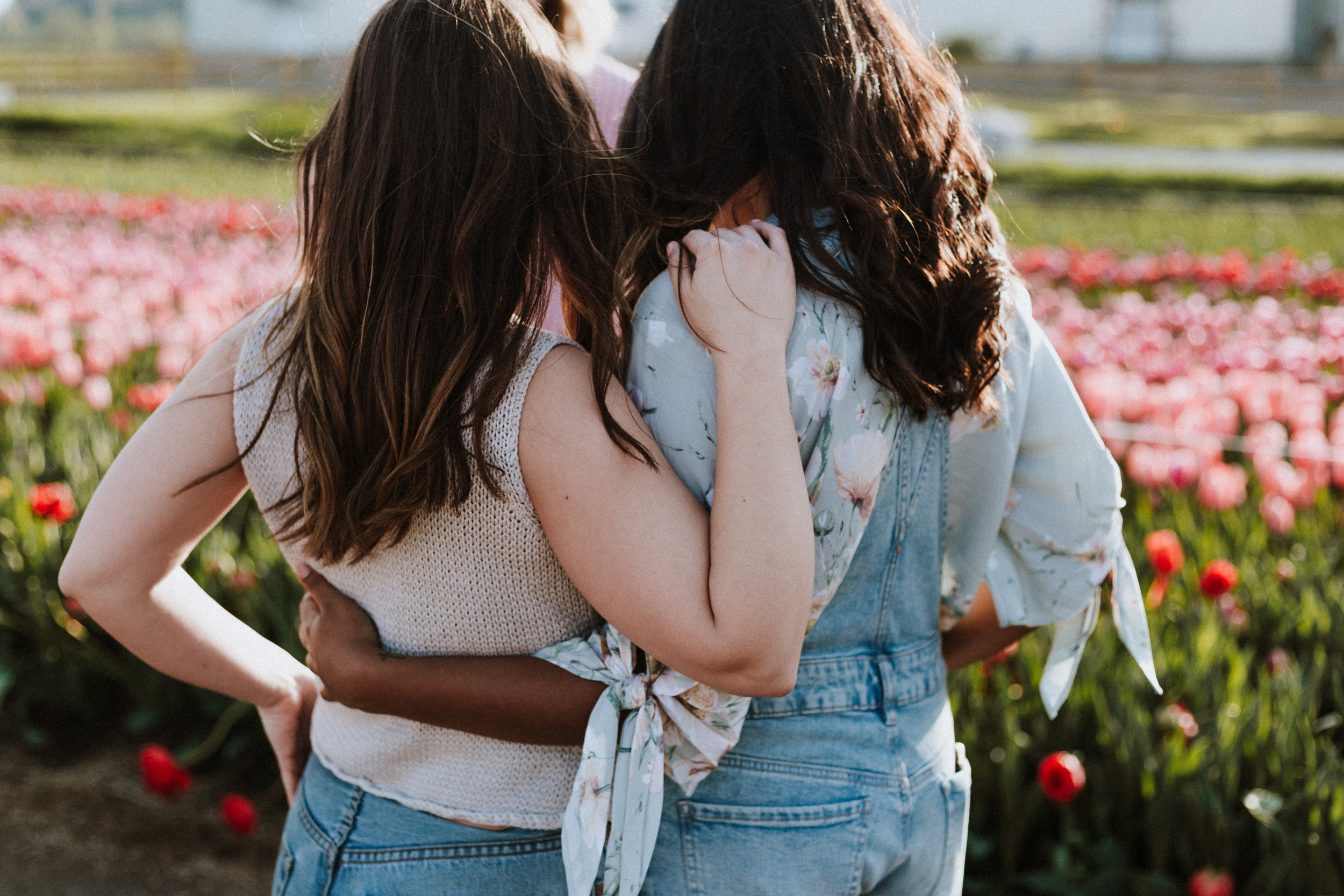 Connect With Your Community
In addition to the incredible retreat experience, this package includes a further 12-weeks private group coaching with Irene and your after the event to help accelerate your business success and build an even stronger connection with your newly formed female entrepreneur network.
support our global mission
empowered women empower other women
Investing in the MINDSET:RESET Retreat also means you are investing in women around the world.
5% percentage of profits of every sale of this retreat goes to xxxxx - a charity that helps educate girls in developing countries.
Learn more about how you can personally support xxxx here.