thinking about starting YOUR DREAM business?
watch my free 3-part video series to help you start your dream business the smart way
Starting a business, even if it's just on the side to begin with can be daunting. The number 1 question I get asked by my clients is how I launched my business so quickly and built it up to bring in over £100,000 in revenue in under 12 months.
Truth is - starting a business is a marathon not a sprint. There are some crucial mindset shifts that need to be made and also some really practical steps that you need to take to start strong.
I am sharing all this and more in my new 3-part video series which you can register and watch for FREE right here.
HERE'S WHAT YOU WILL DISCOVER…
VIDEO #1
THE REAL SECRET TO BEING A SUCCESSFUL ENTREPRENEUR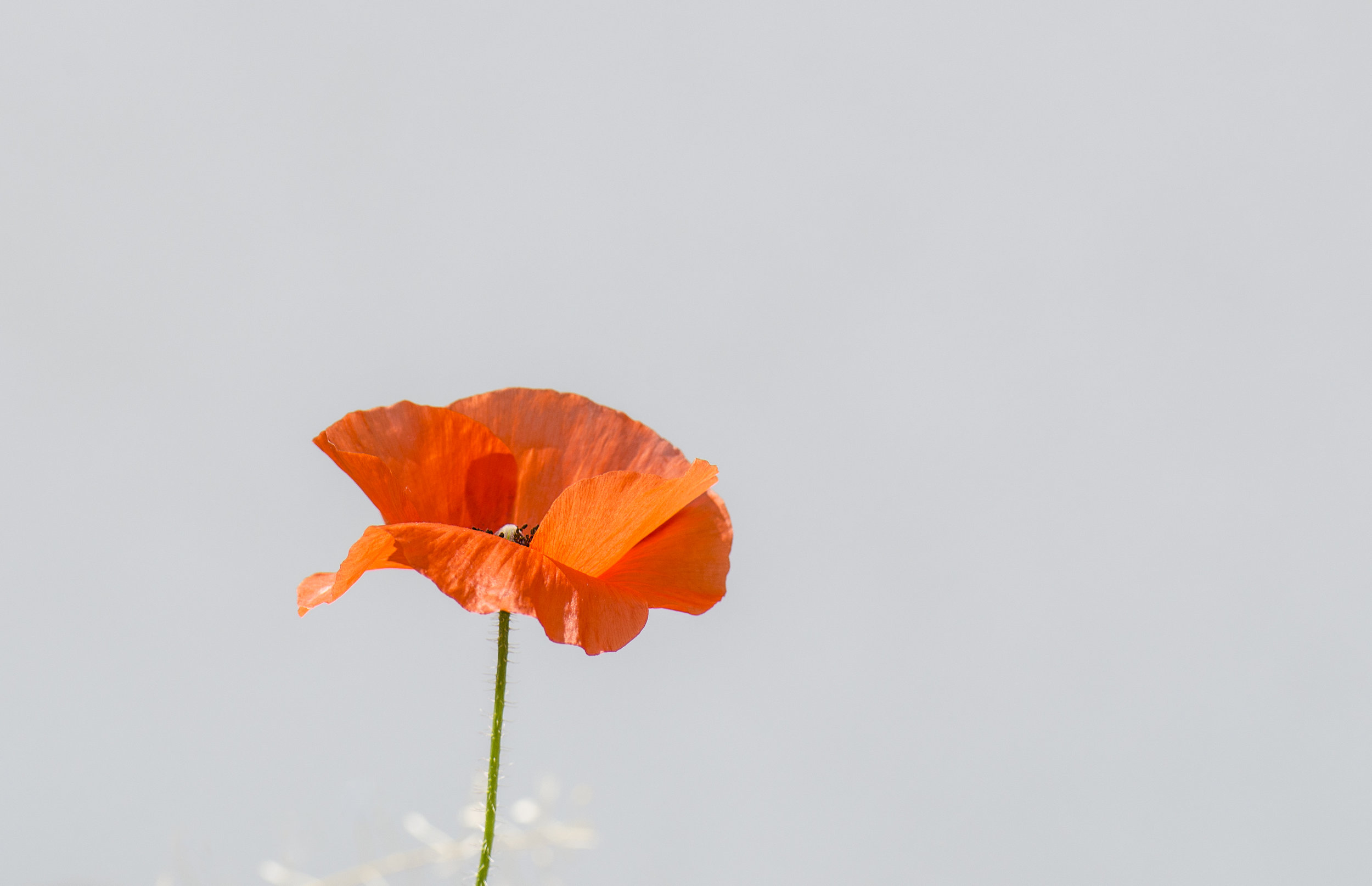 VIDEO #2
HOW TO GUARANTEE YOUR STARTUP SUCCESS
VIDEO #3
SWERVE #1 MISTAKE NEW STARTUPS MAKE
IMPORTANT NOTE
Once you request access to the series - video one will be sent to you immediately including some simple steps that you can start taking RIGHT NOW to start your business. Video 2 and 3 will be sent a few days later.