WIN! a free startup pr consult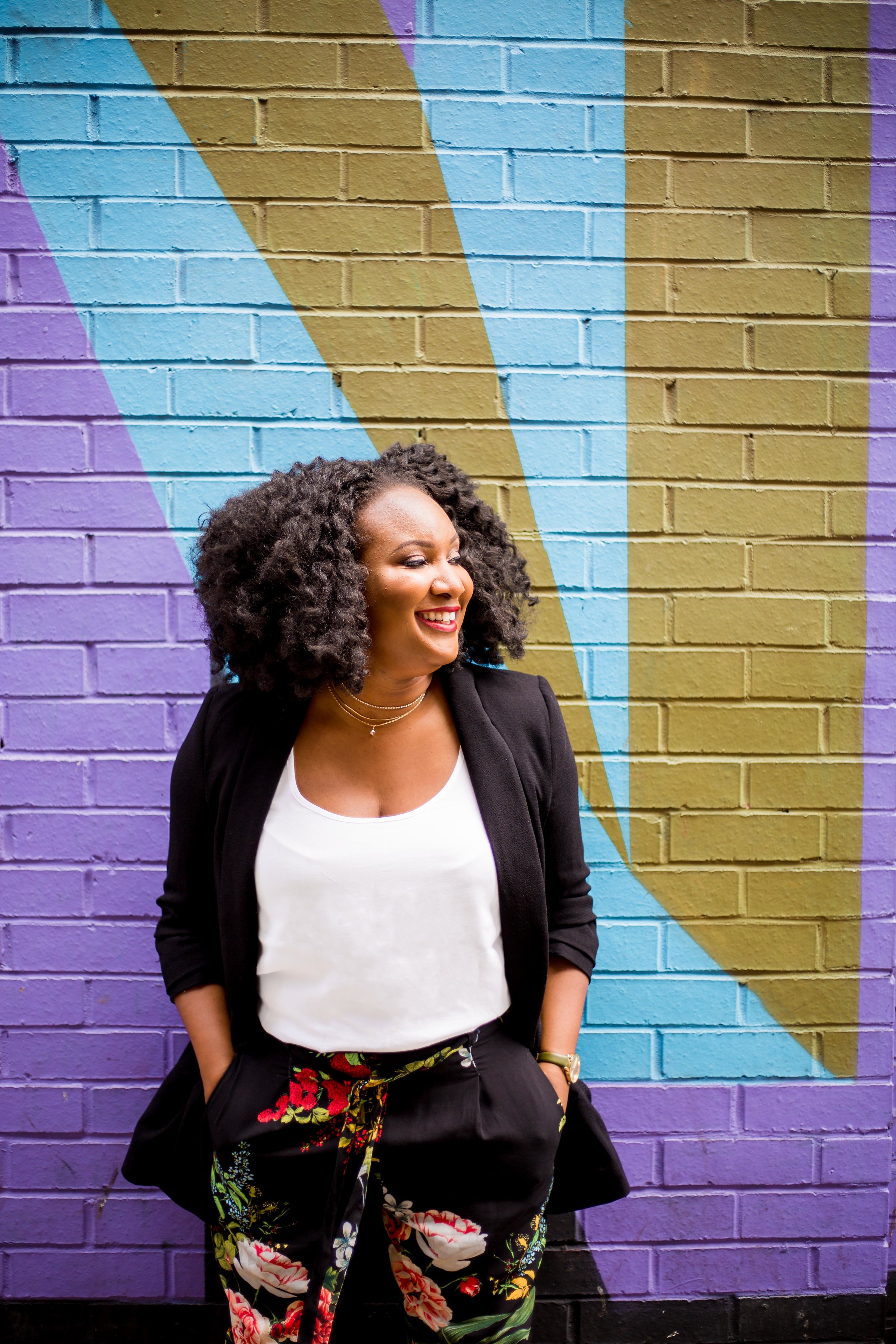 60 MINUTE STARTUP PR CONSULTATION
ready to get your brand noticed by the media? i can help.
I would be happy to help you start securing more exposure in the right places for your business, increase your awareness and start attracting clients.
During you PR consultancy I will:
help you develop x2 story angles that you can begin to pitch to media straight away

provide you with template email script for approaching media

provide you with 3 media titles + contacts to pitch to immediately
How To Work With Me:
Step 1. Visit my booking link and complete a short survey on your business.
Step 2. Once you have answered the short questions you will need to complete payment. The investment for this session is £300 +vat.
Step 3. Your session will be held on Zoom and will last 60 minutes. There is also a quick 10 minute follow up call on the phone with me 10 days later to check in on your progress.